OVER 30 YEARS' EXPERIENCE ENSURE WE WILL KEEP ON GROWING
We have been innovating in the world of industrial engineering and machining for over 30 years, with hundreds of satisfied customers. The company has not stopped growing since day one, and is now a benchmark for industry in Castilla y León.
1972

Start of activity in Monzón de Campos (Palencia), opening a mechanical workshop.
1979

Brothers Marcelino and Juan José Rafael González set up RECTIFICADOS TAMARRAF. A company dedicated to reconstructing motors, machining, maintenance services, repairs and technical support for mechanical workshops and industry in general.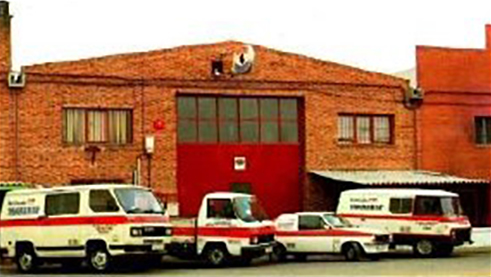 1989

Thanks to their effort and talent, the Rafael family was able to open a new business, FAYMASA, in order to meet the increasing demand for engineering and machining services identified in the metal-mechanic sector.
2007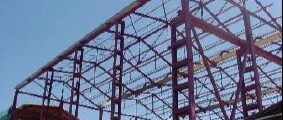 FAYMASA upgrade to 7800 sqm of facilities.
2009
Internationalisation, expanding the business to other countries.
2018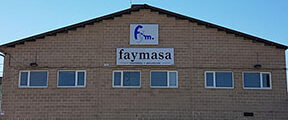 A new work centre in Fuentes de Valdepero (Palencia).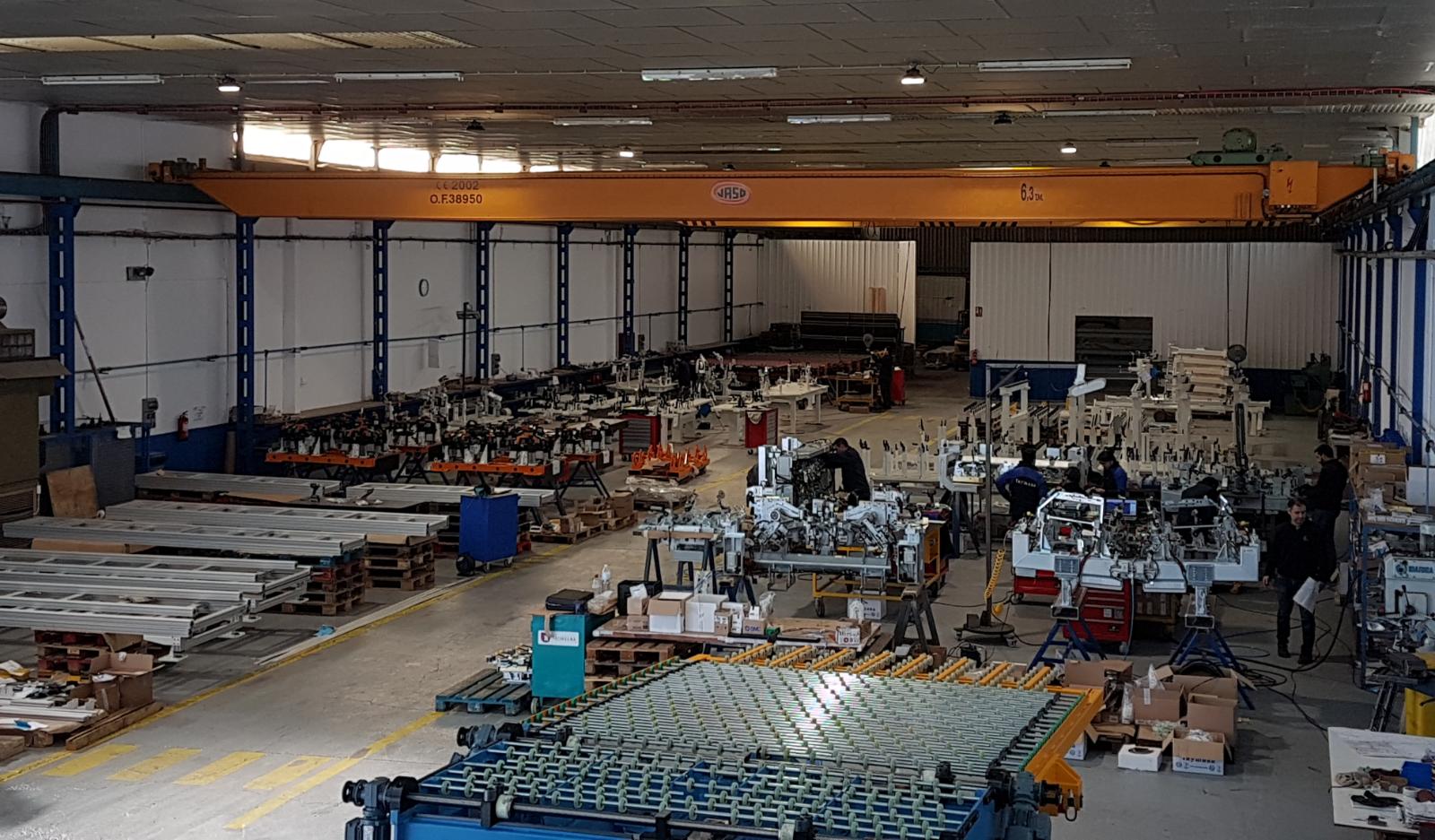 2019

Commitment to the environment, with our customers and suppliers driving us to continue growing. FAYMASA has acquired 5 hectares of land in Monzón de Campos (Palencia), where it will build a new factory.
OUR EXPERIENCE MEANS WE CAN OFFER HIGHLY COMPETITIVE PRICES